Our Practitioners
Experienced Orthotic and Prosthetic Professionals
At HiTek Limb & Brace, formerly known as Mid-MO O&P, we hire only the best practitioners in the fields of orthotics and prosthetics who focus on the needs of our patients. These orthotic and prosthetic practitioners work one-on-one with each person to get to know what their goals are and then create and fit the patients with the orthotics and prosthetics that are right for their lives and goals. We look forward to meeting you and getting to know you and we invite you to get to know more about the people of HiTek Limb & Brace in the biographies below.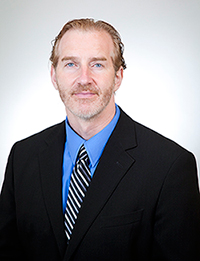 Tracy Ell, CP CPED
BS Truman College, Northwestern School of Medicine Prosthetic Program.
Co-Founder of HiTek Limb & Brace, formerly known as Mid-Mo O&P and Advanced O&P.
Tracy brings 24 years of O&P experience to HiTek. A former upper and Lower extremity expert for the State of Missouri, Tracy brings that experience to HiTek patients. Often providing lectures to the University School of Medicine, Tracy enjoys providing professional education to the Medical field.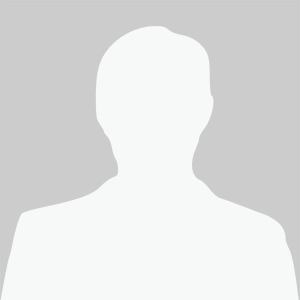 Shawn Bright, CO, BOCO
A graduate of University of Missouri, Columbia, Shawn started working in O&P in 1992. Shawn brings over 24 years of O&P experience to HiTek Limb & Brace. As a founding member of the company, Shawn takes a special interest in making sure that HiTek Limb & Brace stays on the cutting edge with the best practitioners available.


Certificates; Cranial Remolding Specialist, Jobst, Swash, Oregon Orthotics, OttoBock Myoelectric, Camp, ABC Certified Orthotist, BOC Orthotist, Boston Scoliosis Management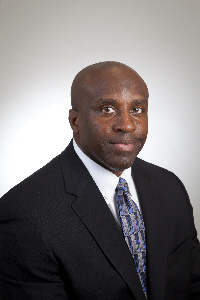 Mike Jackson, CO, BOCO
With over 13 years experience in Orthotics and Prosthetics in both pediatrics and adults, Mike brings a large wealth of knowledge and experience. Mike commits himself to the highest level of patient care. Certified in Star Band cranial molding, Scoliosis management, Lower Extremity pediatric bracing and more. Mike Jackson is the Chief Orthotist for HiTek Limb & Brace, overseeing all Orthotic Patient care for our facilities.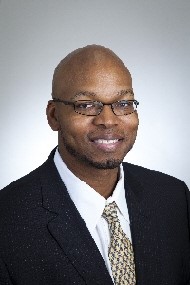 Chad Holliday, COF
Chad received his Bachelor degree from Columbia college where he played Basketball on scholarship. Chad has 5 years experience fitting Orthotics at the University of Missouri Health Center and focuses on our athletes.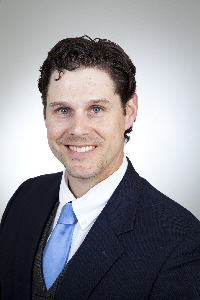 Collin Steenbergen, CO
Collin Steenbergen is a BOC certified Orthotist and ABC Certified Prosthetic Assistant. Collin has practiced at HiTek Limb & Brace for 5 years helping both orthotic and prosthetic patient and enjoys the challenges of gait analysis and correction. Collin specializes in pediatric cranial remolding and is the Chief Orthotist for the Cranial Molding Clinic at the University of Missouri. Collin has a degree from Lincoln University and multiple certificates in biology, anatomy, and kinesiology.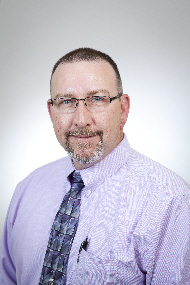 Dave Bright, CPA, Lead Prosthetic Tech
Nearly ten years of experience in Prosthetic fabrication, Dave produces the most amazing prosthetics. Dave's creativity in the manufacturing process allows patients to create Prosthetics unique to their lifestyle.