About Us
Prosthetic Practitioners Offering In-House O&P Fabrication
HiTek Limb & Brace, formerly known as Mid-MO O&P was founded in 2000 by Certified Prosthetist Tracy Ell and Certified Orthotist Shawn Bright to serve the needs of people with limb loss and amputations and those needing orthotic bracing and supports. From the first location in Columbia, Shawn and Tracy grew their team and expanded operations to serve more Missouri residents.
HiTek Limb & Brace currently has offices and facilities in Columbia, Jefferson City, O'Fallon and Lake of the Ozarks, Missouri. We offer in-house fabrication and services to all of our customers to guarantee the best results.
HiTek Limb & Brace has Veteran's Clinics in Columbia, St. Louis and Jefferson City, Missouri. Our practitioners serve trauma patients in the University Hospital and the Women and Children's Hospital in Columbia with on-site measuring and fittings of their orthotics and prosthetics.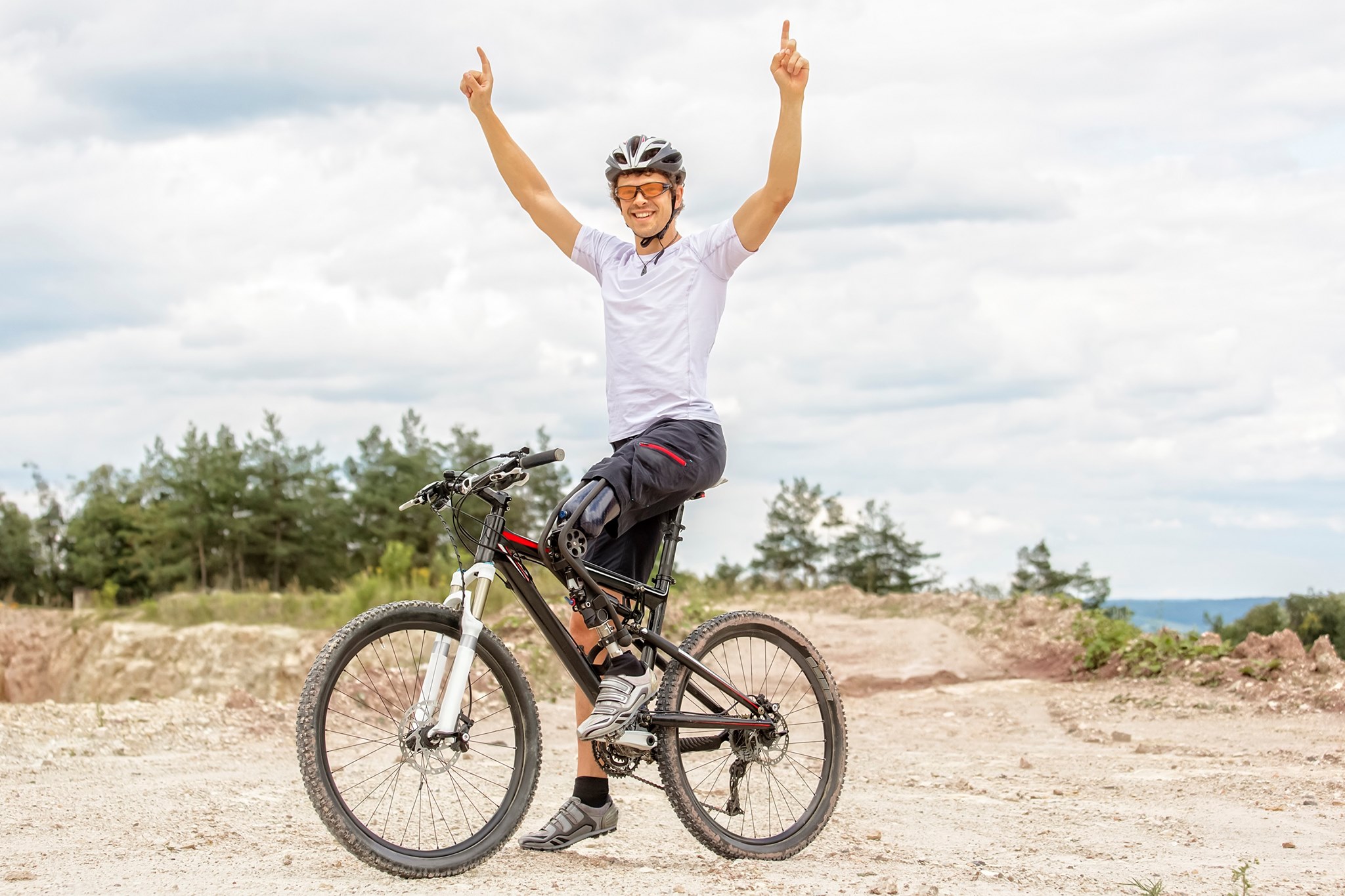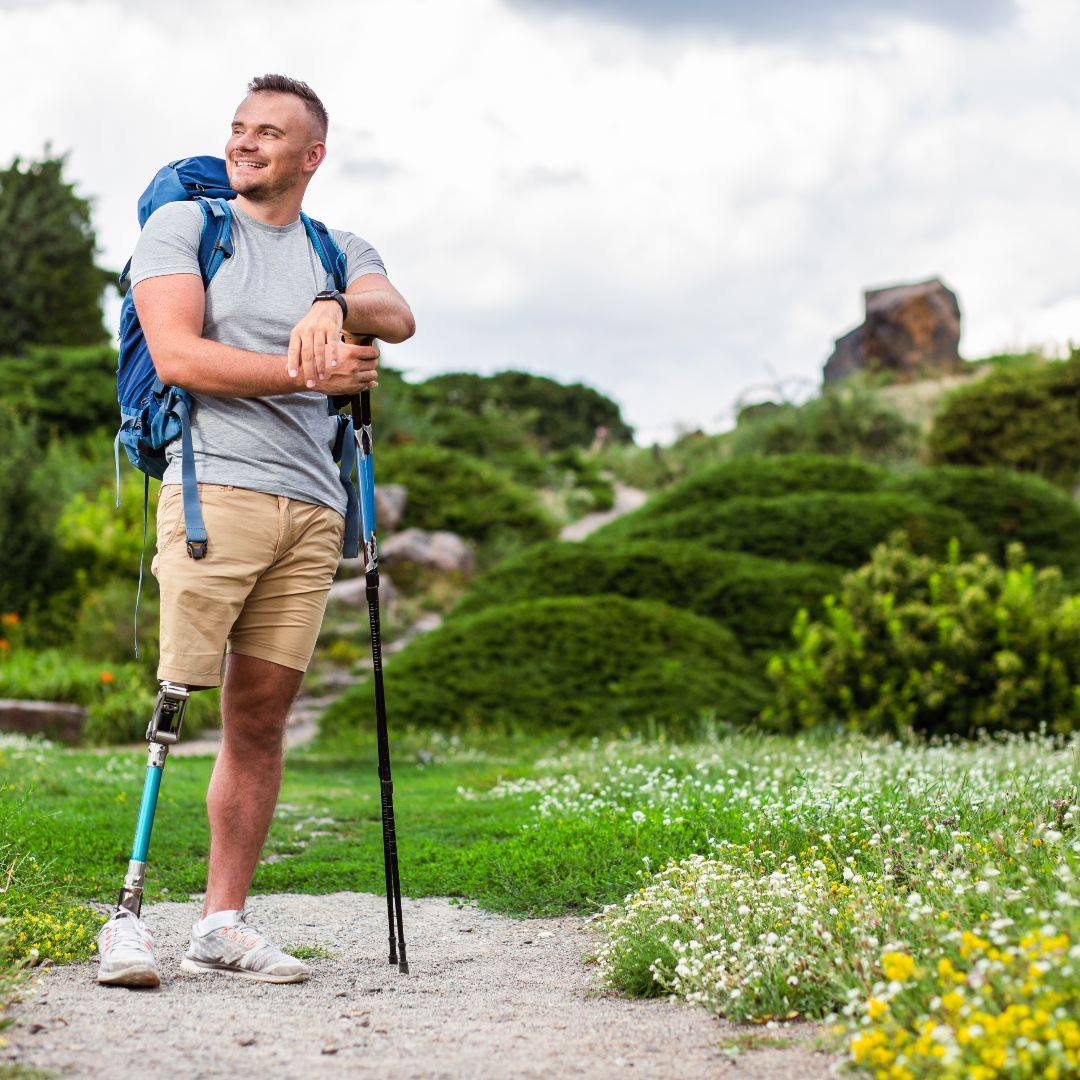 Treating Upper and Lower Limb Loss Amputees
The skilled practitioners at HiTek Limb & Brace are trained in treating both upper and lower limb loss amputees and people born with missing or altered limbs. We offer full arm leg prosthetics that can replace lost limbs from the shoulder to the fingertips. Our practitioners are exposed to the most advanced limb loss patients in the nation. Providing Trauma services for the University and Women and Children's Hospitals, our Practitioners are on call 24 hours a day 7 days a week responding to patients with traumatic limb loss. Our Practitioners work closely with surgeons and rehabilitative specialists to ensure our clients reach their highest potential.
Our Orthotic Practitioners are some of the busiest and most sought-after practitioners in the country. On Call 24 hours per day and 7 days per HiTek Limb & Brace responds to the most advanced trauma calls. We work with our clients through the entire rehab process, making sure that our clients get the best Orthotic care available.
To further serve our clients, HiTek Limb & Brace fabricates nearly all of our Orthotics and Prosthetics in-house. It is important to be involved with every step to ensure everything turns out exactly as prescribed.
Please contact HiTek Limb & Brace today if you need orthotic or prosthetic services and live in the Central Missouri area.