Welcome to HiTek Limb & Brace
Serving the Orthotic and Prosthetic needs of Advanced Users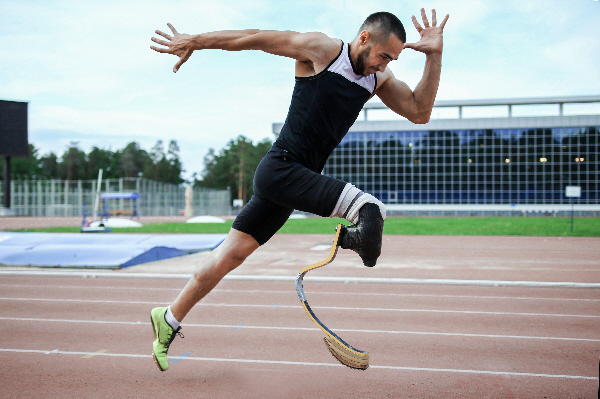 HiTek Limb & Brace, formerly known as Mid-MO O&P and Advanced O&P has been designing and fitting a full range of quality prosthetic and orthotic devices to patients since 2000. The practitioners at HiTek Limb & Brace are committed to using the latest technology and products to ensure that every patient receives the best fit for the best results possible.
HiTek Limb & Brace is part of the Institute for Advanced Prosthetics or IAP. At the IAP, we focus on patients that want to utilize myoelectric prosthetics and patients that have a had a history of difficult or unsuccessful prosthetic fittings. Utilizing Myoelectric prosthetics requires highly specialized practitioners that are proficient in the fit and function of this type of prosthesis. At the IAP we are exactly that. We guarantee our prosthetics to perform the way you want.
Our practitioners understand the prosthetic needs of people with limb loss and people who use orthotic braces. We work with each patient to ensure that the products and services they receive meet their needs and exceed their expectations. Whether it's a leg brace, an i-Limb hand for upper body limb loss or a Rheo knee or Otto Bock C-leg for lower body limb loss; you can count on the orthotic and prosthetic professionals at HiTek Limb & Brace.
We offer:

FREE Travel*
FREE Hotel stay*
FREE Transportation*
We fabricate your prosthesis onsite and you can return home with your prosthesis in just a couple days.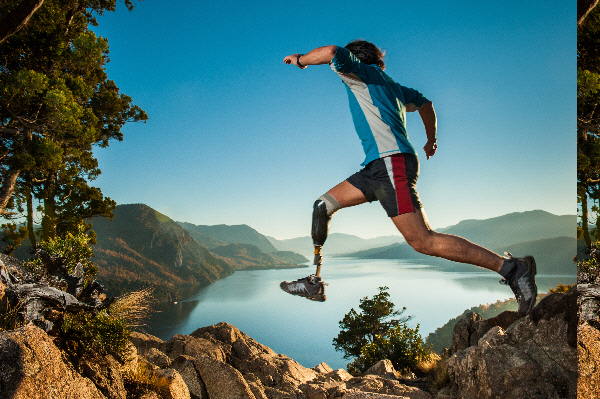 *Patients must prequalify for our program