Our Facility
O&P Patient Care Centers across Missouri to Serve You
HiTek Limb & Brace, formerly known as Mid-MO O&P has 6 facilities in Missouri to allow us to see more patients in a wider area. The Orthotic and Prosthetic practitioners at HiTek Limb & Brace see patients in offices located in Columbia, Jefferson City, Lake of the Ozarks and at our Advanced Orthotics and Prosthetics location in O'Fallon Missouri. HiTek Limb & Brace practitioners make on-site visits to customers in various hospital and rehab facilities.
Our state-of-the-art facilities feature in-house O&P fabrication labs allowing for more customized fittings and faster turn-around times on prosthetics and orthotics. The patient treatment rooms are designed to be private and comfortable for a better patient experience. HiTek Limb & Brace has areas in each facility that allow patients to practice movement and become comfortable with their newly fitted equipment.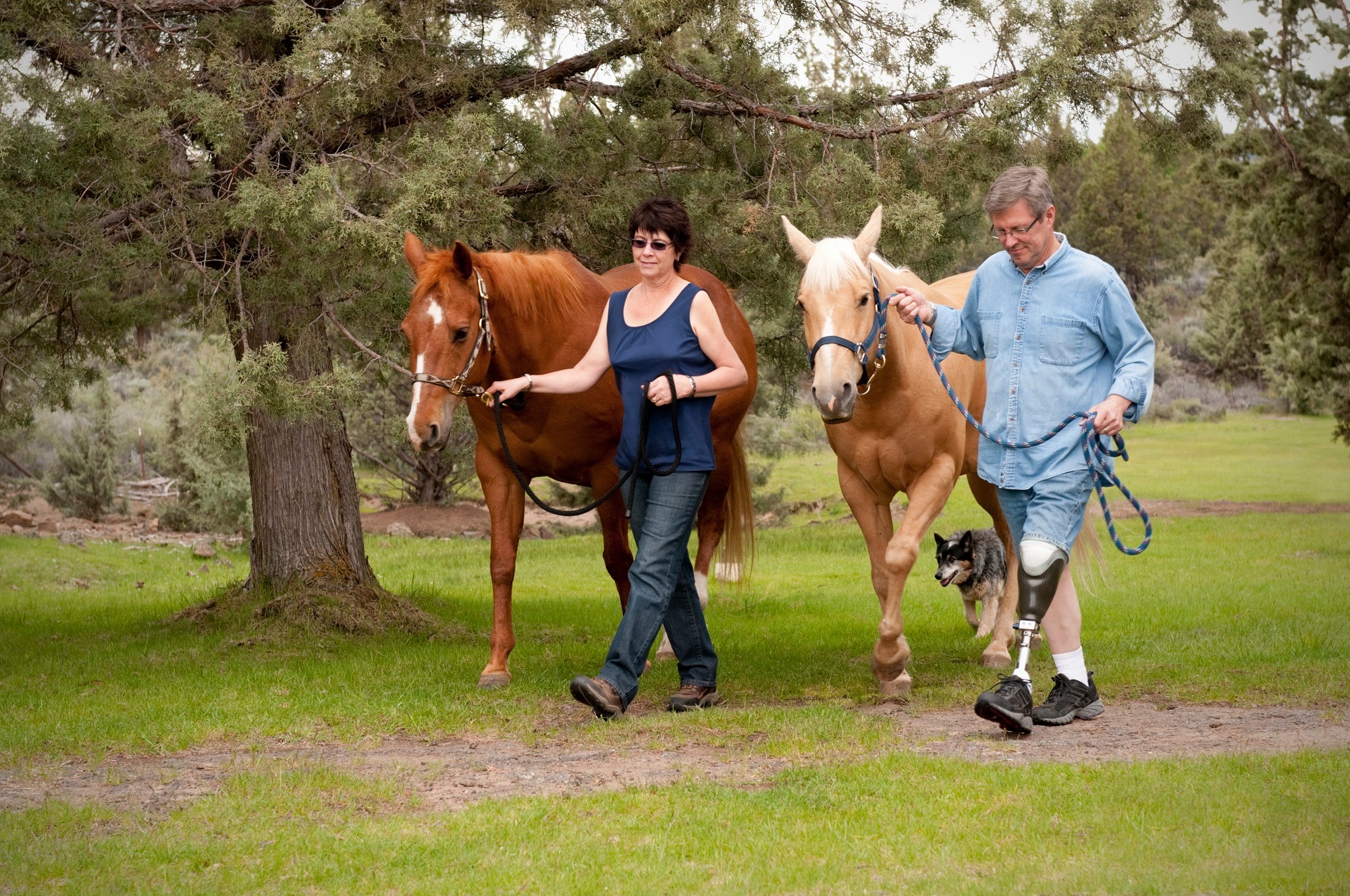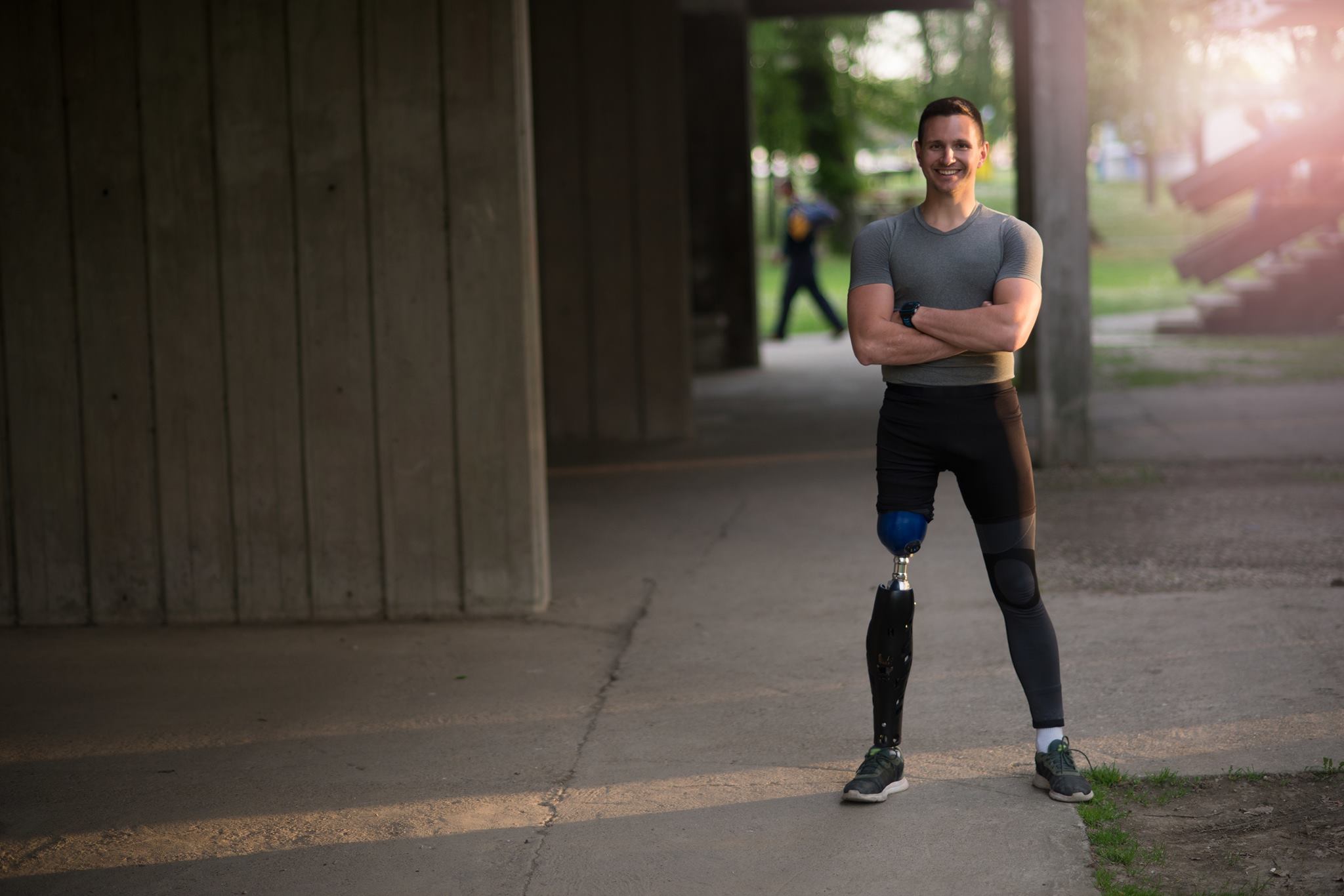 Serving Children and Military Veterans
Limb loss and limb damage can happen for many reasons and to people of any age. HiTek Limb & Brace serves many pediatric patients living with congenital limb loss and those needing bracing to correct limb, skull and bone malformations. The understanding and gentle experts work with the children and their parents to achieve the best results for the whole family.
Many of our service people are returning home with injuries sustained from battle and IED explosions. These soldiers have limb loss and limb injuries that require some of the most advanced prosthetics and orthotics available a single limb or multiple limbs.
The practitioners at HiTek Limb & Brace is able to work one-on-one with each person to find, create, fit and familiarize each patient with the devices that will allow them to return to their lives as soon and as normally as possible.
Please contact HiTek Limb & Brace to schedule an appointment at the Patient Care Center closest to you.